The road is waiting for you! Find your next car here.
Find the model that best suits you.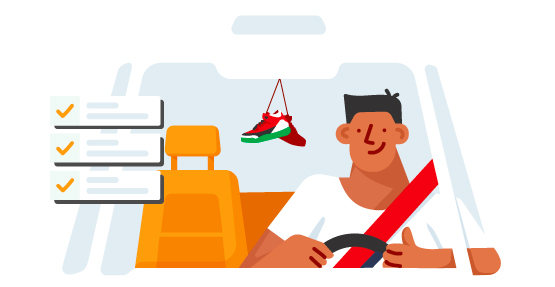 Prequalify and get a $100 discount!
Receive your prequalification faster with our online assistance. Complete the request and get closer to the car that you need.



Upload your documents, select your closest location, and schedule your visit in minutes!
We are closer than you think. Visit us!
The car you always wanted with no credit or social security number.
At Ride Now we want you to travel wherever you want whenever you want. Drive the car that you want. You will only need three documents to start your financing process:
Proof of address
A recent utility bill works.
Proof of income
We accept your paystub, payroll receipts, or any other receipts.
Official ID
We accept your driver's licence, valid photo ID or even a foreign passport. It doesn't get easier than this!